83rd Issue of the Life of Art Magazine, 2008
Published by the Institute of Art History Zagreb.
Contributions by Sezgin Boynik, Srecko Horvat & Maroje Mrduljas, Jens Kastner, Antonia Majača & Ivana Bago, Walter Seidl, Artur Zmijewski, Prelom Kolektiv, Marco Scotini, Maja & Rueben Fowkes and Hedwig Turai.
Edited by Ivana Bago & Antonia Majača.
Through voices of artists, curators, art historians, theoreticians and activists, ISSUE-ing THE REVOLUTION wishes to complicate habitual perspectives on the artistic and cultural practices from the 1960's and 1970's in the space of Central and Eastern Europe. It asks whether a turn towards the past can produce not only a paralyzing effect - another symptom of "left melancholy" - but rather become a driving force for new reflections on the present moment and the role of art and critical thought within it.
The Issue of the journal accompanies the project The Salon of Revolution, that questions the naturalised conflation of terms "youth" and resistance, especially in the light of the 1968 student revolts and its anniversary. Simultaniously, it looks into the format of an "art salon" and the effects of "salonization" and musealization of (both past and current) critical art and intellectual practice.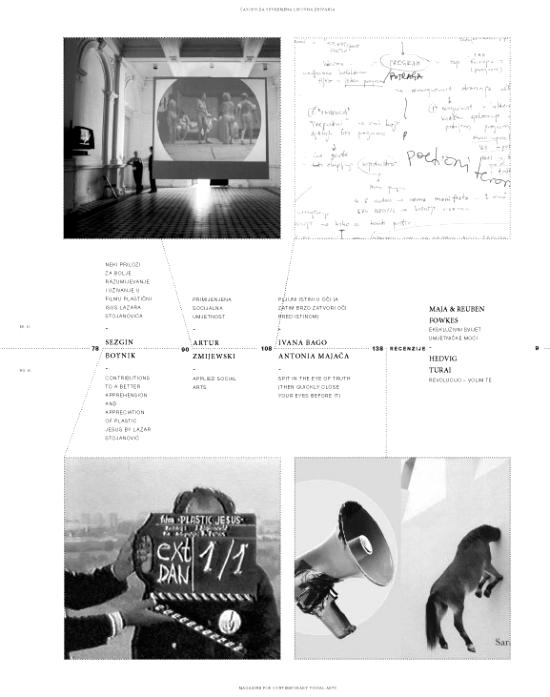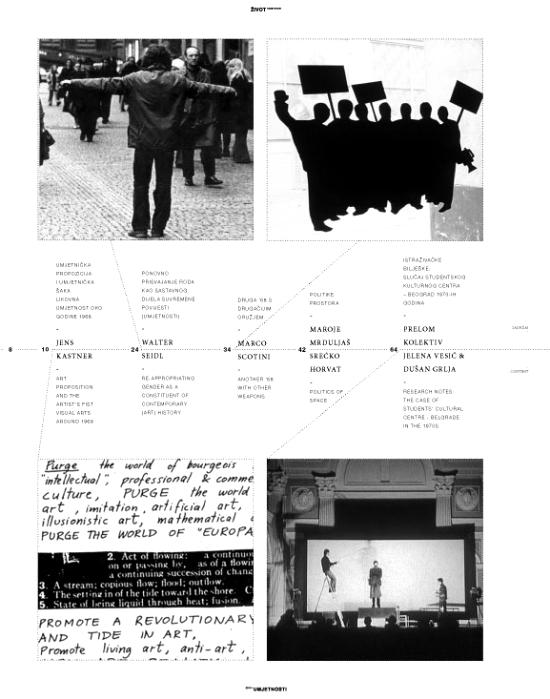 ---